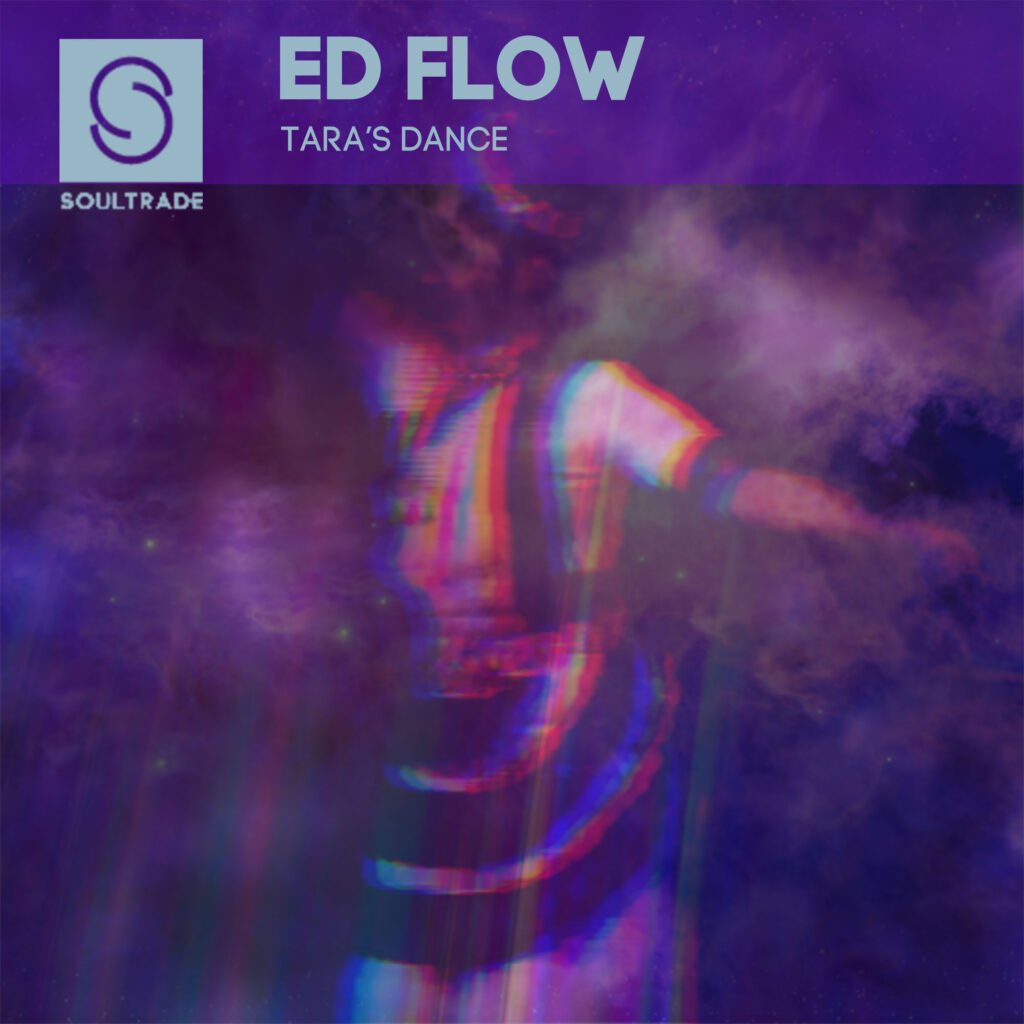 Tara's Dance out Now!
Inspired by the desire to experiment with different genres, "Tara's Dance" marks a significant departure from Ed Flow's signature sound. With its enchanting melodies, mesmerizing rhythms, and intricate production techniques, this release showcases his ability to craft immersive sonic landscapes that transport listeners into a world of electronic bliss.
Ed Flow has already made waves in the music industry with previous releases like "Don't Look Back," which reached an impressive number 49 on the Beatport Breakbeat Releases Chart. This achievement is a testament to his talent and dedication as an artist.
With no upcoming shows or collaborations directly tied to this release at the moment, all focus remains on introducing audiences to the captivating sounds of "Tara's Dance."
Thanks for your support.
Tara's Dance by Ed Flow out on the 24th/Oct/2023.