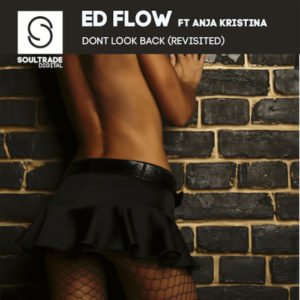 Soultrade Digital is proud to offer this Remastered Rework of Ed Flow's Don't Look Back ft. Anja Kristina.
The Original and Deaden Cowry Remix are pumping 4×4 Tech House Driven tracks, whilst the Soultrade Remix caters for the Breaks Massive.
Full length mixes will be available on the release of all the edits.
Don't forget to follow us in the different social channels if you like what you hear.
Peace
Beaport & Spotify exclusive release date: 26/08/19
General Release date: 09/09/19
Peace